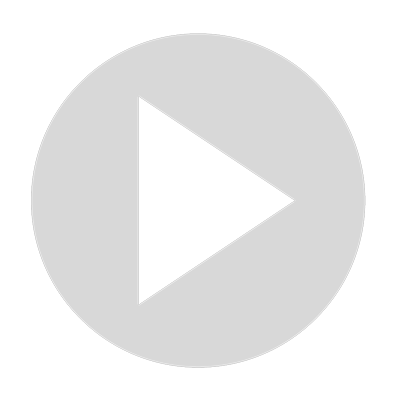 Hawaii or Bora Bora for Honeymoon?
If you want to bask in the tropical sun with an exotic drink in your hand watching the waves roll over on the beach with tranquility and peace, then Bora Bora is the best honeymoon destination for you. For those who love the adrenaline-fueled adventures in the sea, Hawaii hands down is the best place for a crazy and fun filled adventurous honeymoon experience.
Show More
Show Less
Latest Videos
4:03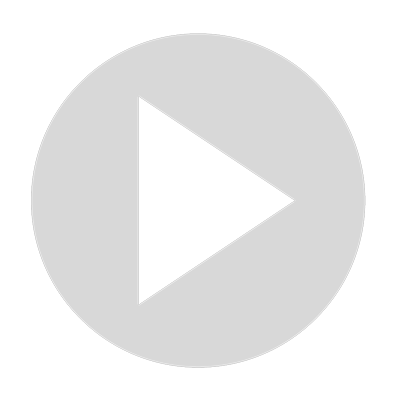 Cancun SEAWEED Problem (2022): Everything You Need To Know!
1:33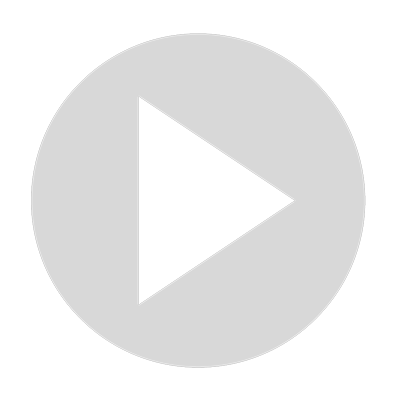 10 Best Budget-Friendly Countries to Travel with Friends